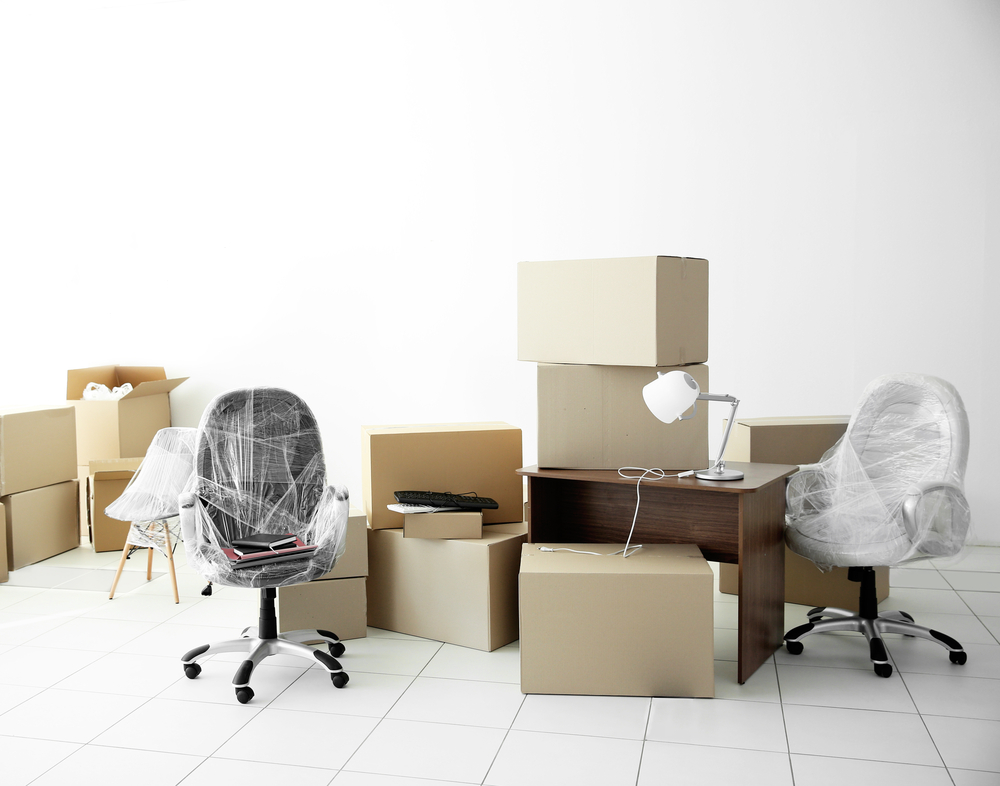 11 Dec

We are Moving

We are excited to announce that as our business has grown, so has the need for a larger office. As of  January 2nd, 2018, we will now be located at Unit 3, Molongolo Mall, Fyshwick.

But don't worry, our contact details will all be the same, it's just our address that will be different. So be sure to stop by and say 'hello'.

Be sure to connect with us online on Facebook, Linked In and Twitter to stay updated.