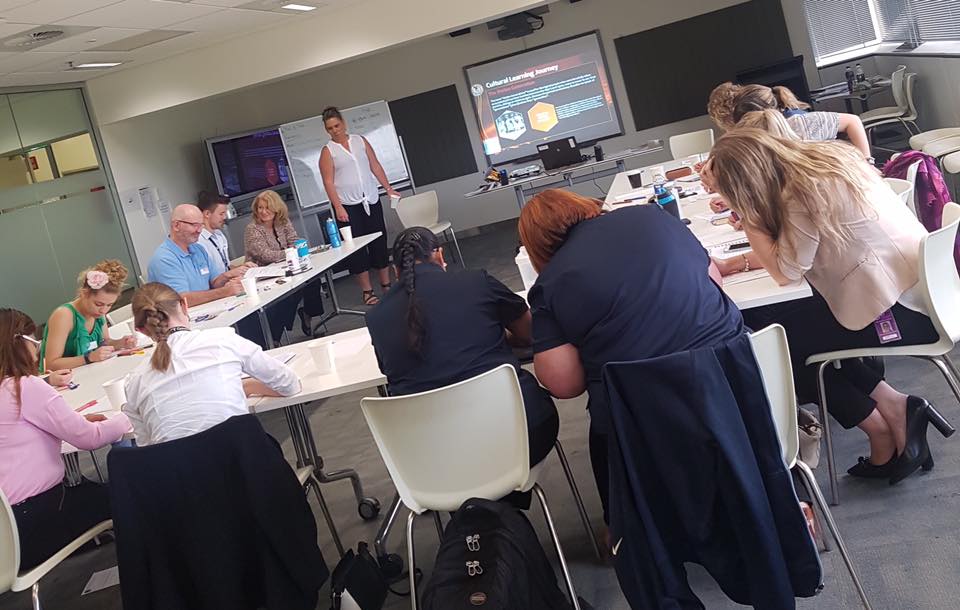 11 Dec

Leadership, Mentoring, Culturally Safe Workplaces Reconciliation Action Plans Support

Did you know that Curijo provides strategic Leadership and Mentoring workshops designed to enhance the capacity of team members and managers for better outcomes?  Our Aboriginal facilitators know the value of culturally safe workplaces and can assist your team to implement practices that draw on the rich diversity of all Australian peoples.  Our consultants are well-equipped to facilitate workshops providing support and guidance in developing or reviewing your Reconciliation Action Plans.

We are currently accepting bookings for the 2018 calendar year. Feel free to contact our highly experienced team to book with us or see how our knowledgeable consultants can tailor a package to suit your business or organisation's needs.